Stairs Visuals and 3D Staircases Renders
Our Design Experts are always committed to find the best tailor-made solutions to suit any different Stair Project.
Starting from a basic Stair Design Idea and working on different spaces, lifestyles and interior decorations we can create Bespoke Staircases Solutions and 3D visualizations to  show the staircase life in your interior design. Contact us today to see how your staircase dream comes alive.
Here below we show a selection of our 3D Stairs Renders for different stairways layouts, Curved Staircases, Cantilever Stairs, Spiral stairs, Open Stairways.
Curved Stairs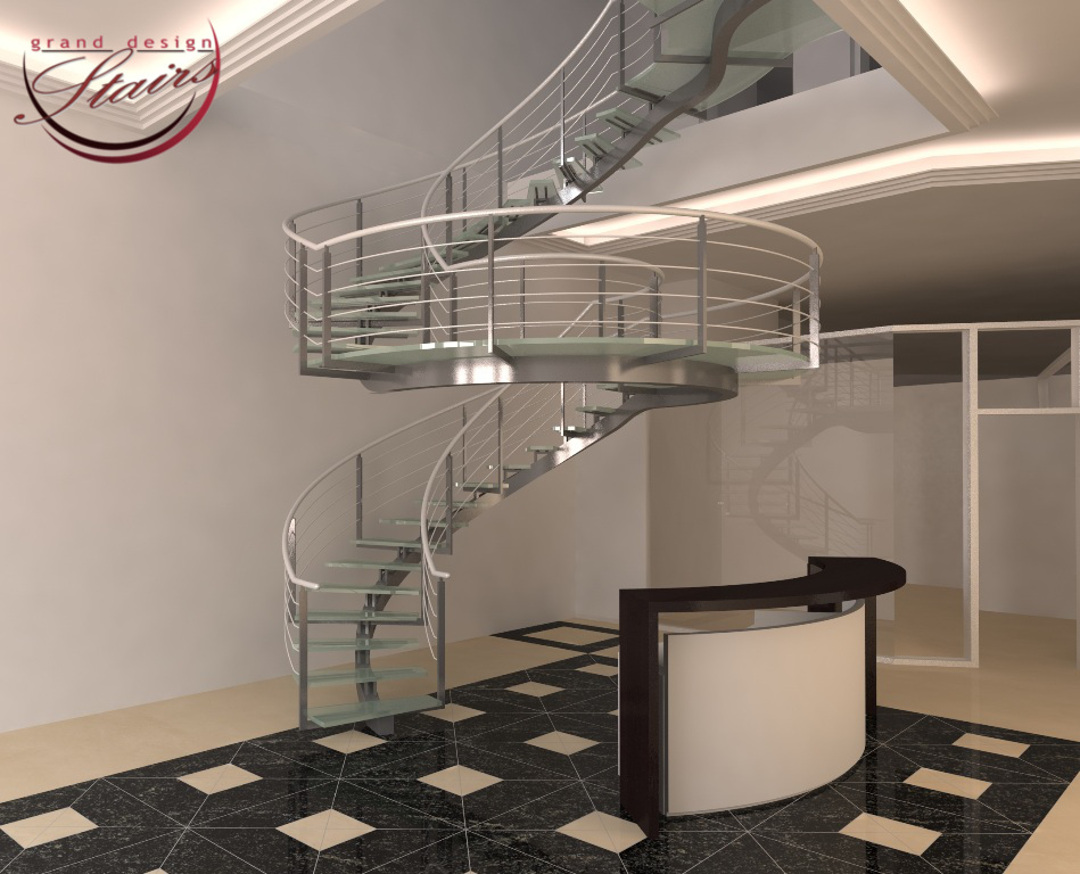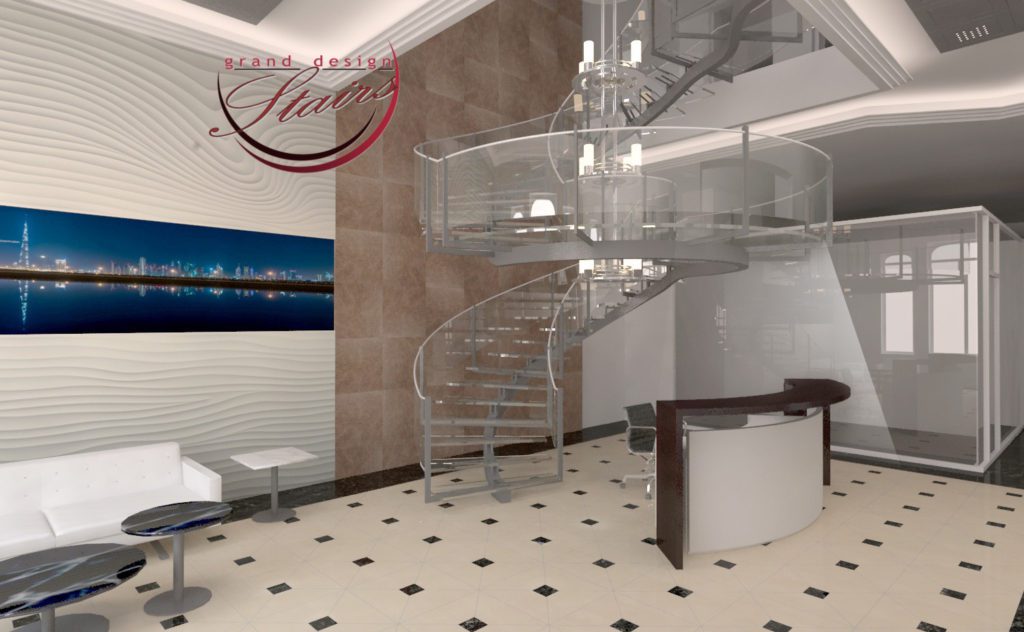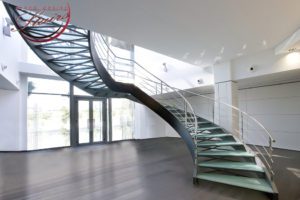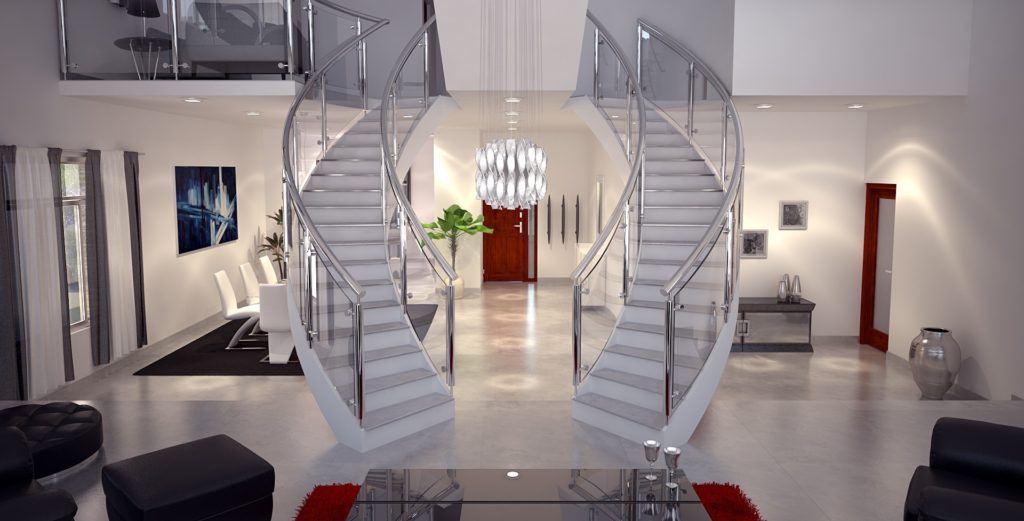 Open Stairways
Cantilever Stairs
Spiral Stairs