Steel Stairs and Metal Staircases: Creative Elements of Distinctive Interior Design
Steel stairs Design in modern architecture goes nowadays far beyond functional aspects. Metal Staircases have increasingly become a creative element of a Unique Interior Design.
Combined with wood or glass components, the Steel Stair gives extraordinary structural soundness and enhances the beauty and elegance of any room.
New York Stairs West Village
Powder Coated Steel Zig zag lateral stringers, steel steps and closed risers, stylish glass railing.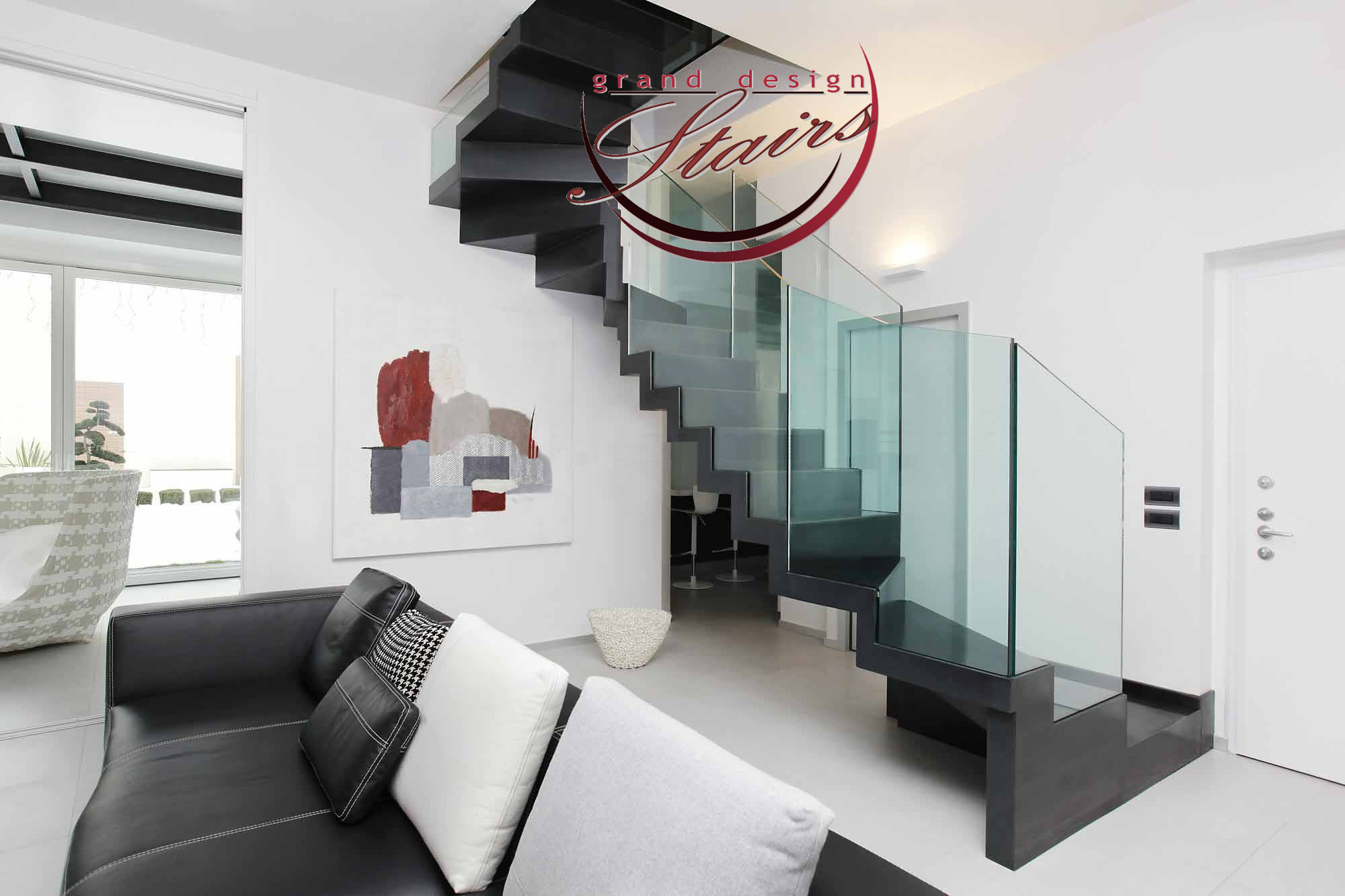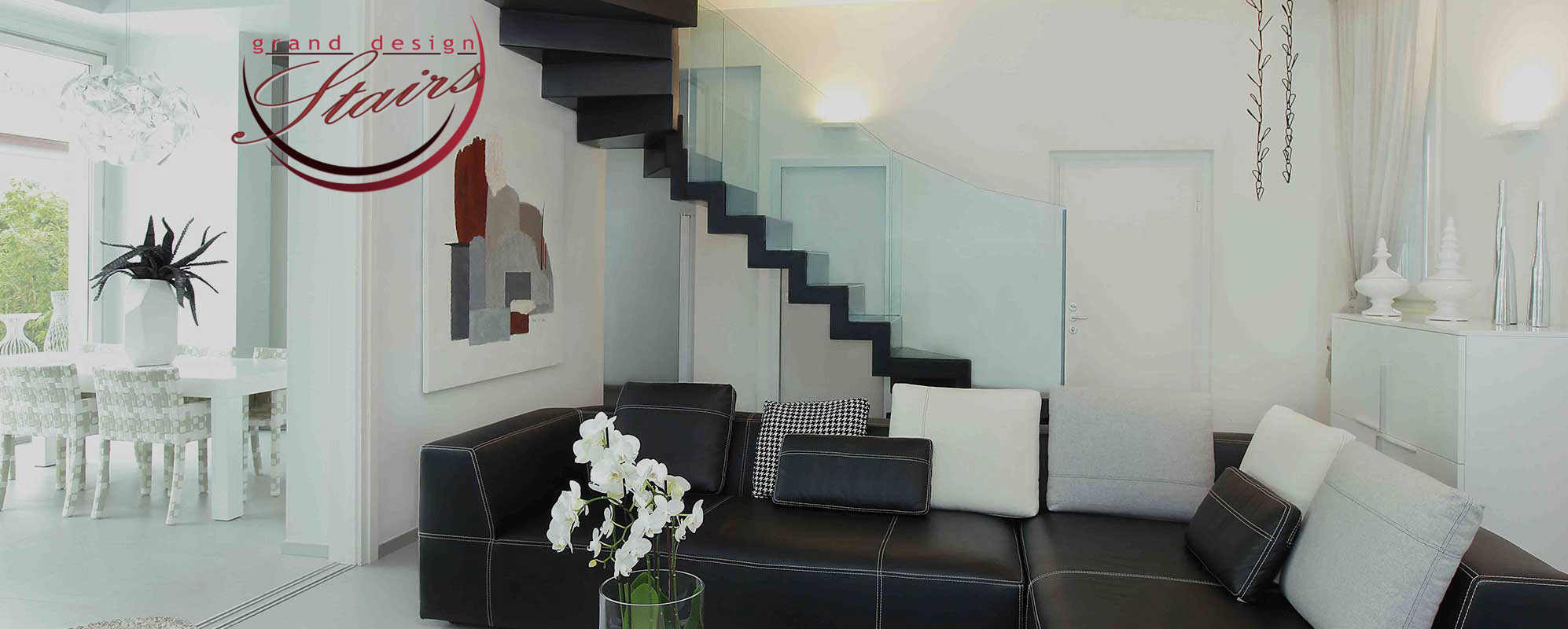 Modern Zig Zag Staircase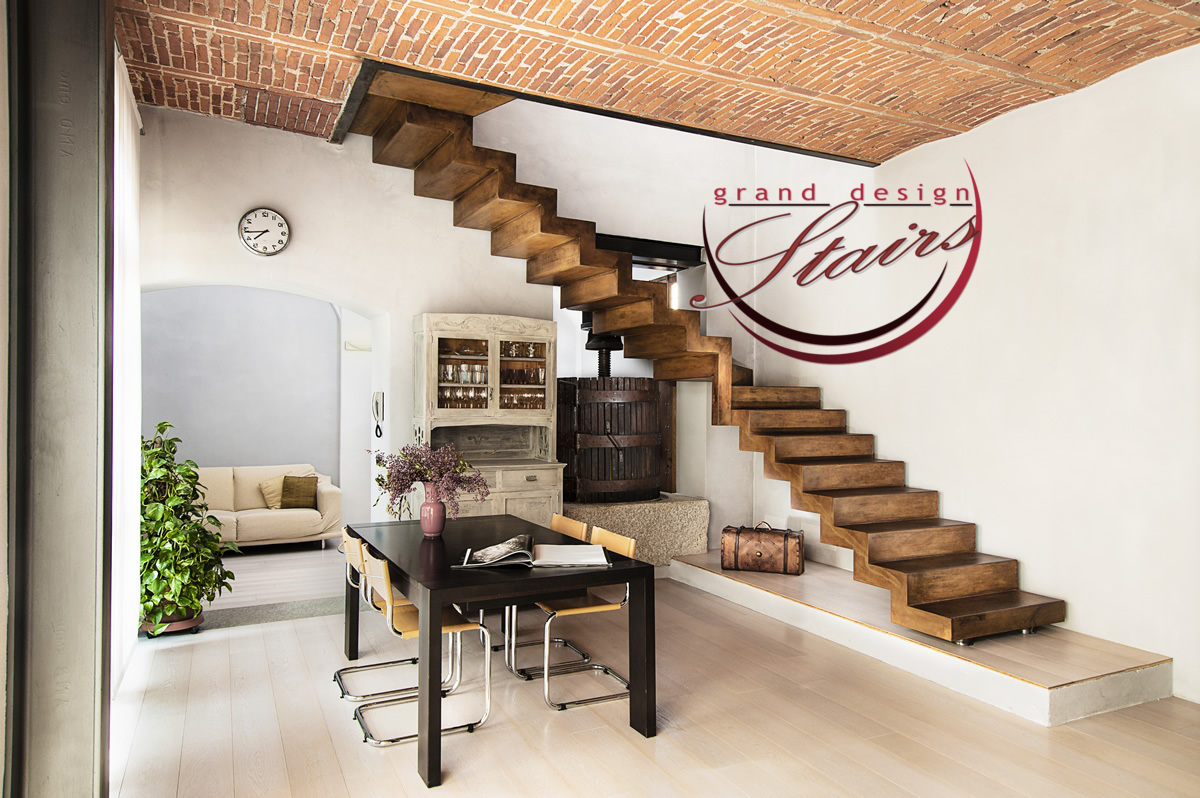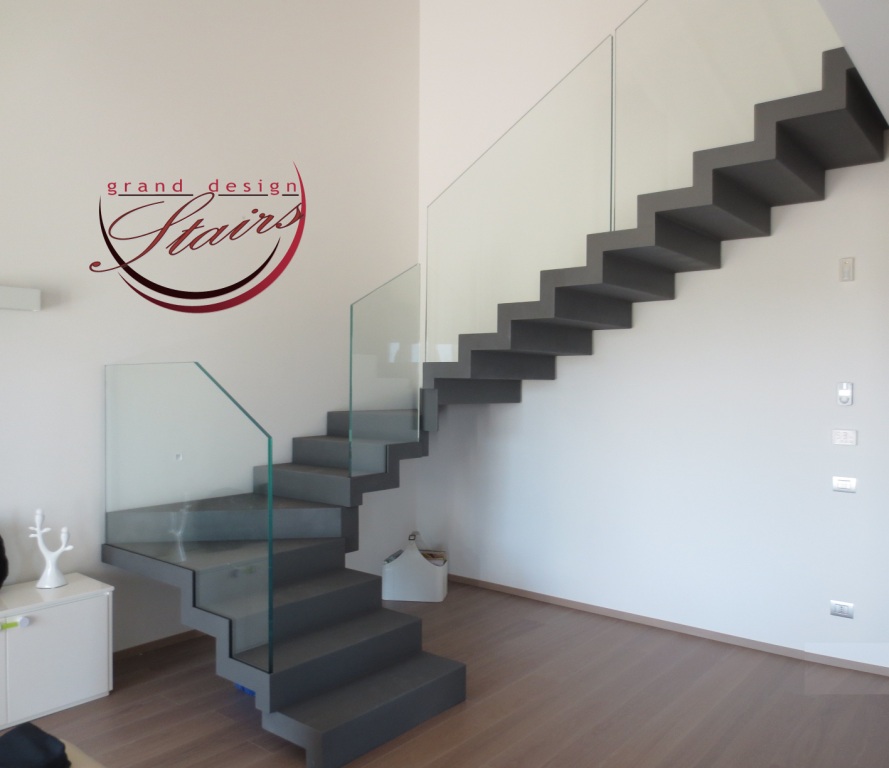 Grey Steel Zigzag Staircase
Rome Stairs Via Laurentina
Steel Staircase with oak treads, steel stringers and stainless steel railing. Than ks to its position in the room this simple design staircase becomes the real protagonist of the whole interior design.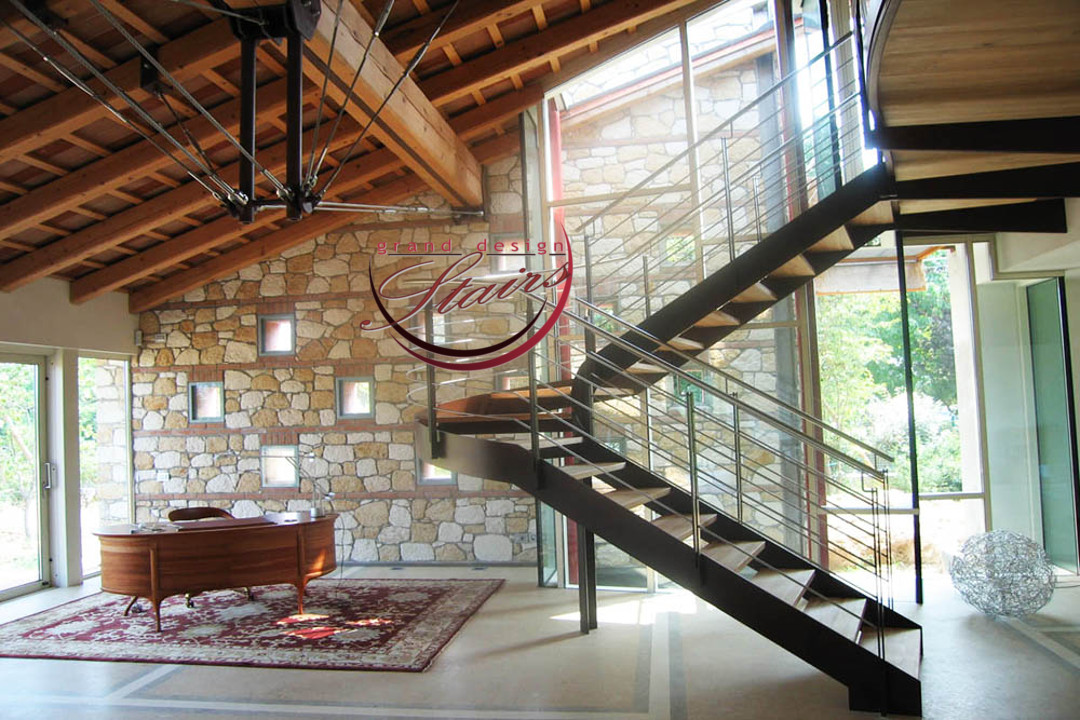 Steel Staircase with stainless steel railing
Durban Stairs Innes Road
Steel Staircase with beech treads, steel stringers and wrought iron railing. Simple Stair Design that gives elegance to a minimalist and traditional Interior Design. With its functional layout, this staircase is very comfortable and cosy.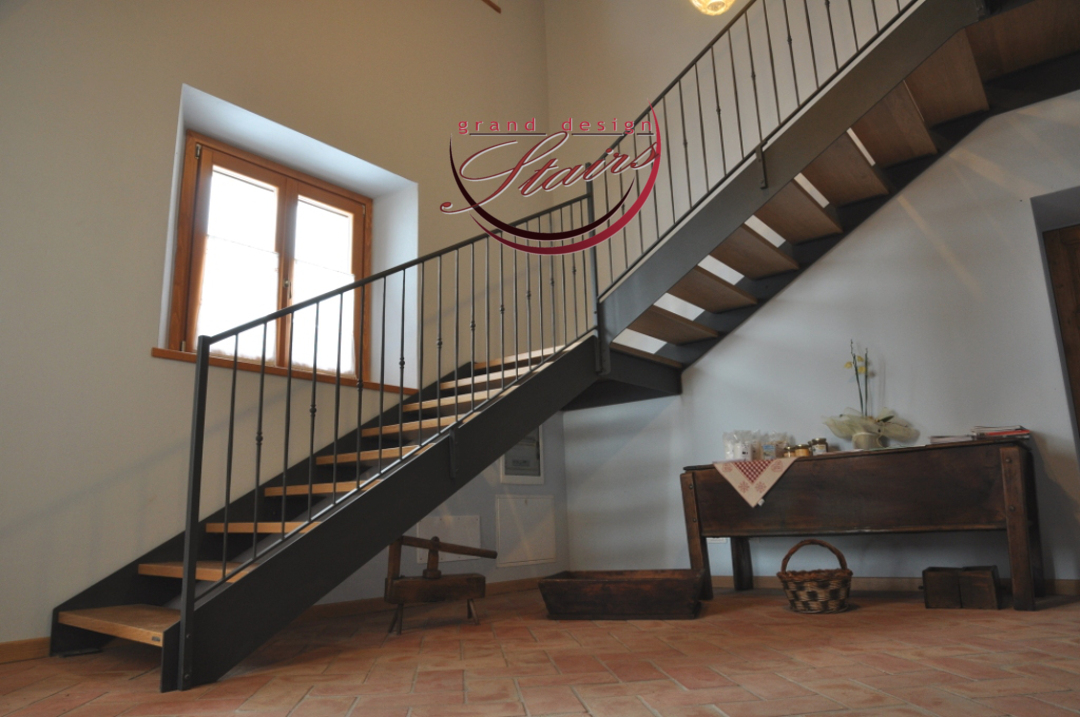 Steel Staircase with wrought iron railing