Residential Stairs: Indoor functional Stairs Solutions, stunning look and simple works of art.
Residential Stairs or Indoor Stairs far beyond their function as simple element connecting two floors.
Depending on the choice of materials, the Stairs Design and its position in the room your Stair will not just look great, but will bring a distinctive look and style to your entire home.
Los Angeles Stairs Wilshire Boulevard
Curved sleek staircase with engineered powder coated steel stringers, railing with curved glass and curved wood handrail.  Oak steps with up-stands. A unique stair masterpiece to enhance the beauty of this exclusive apartment.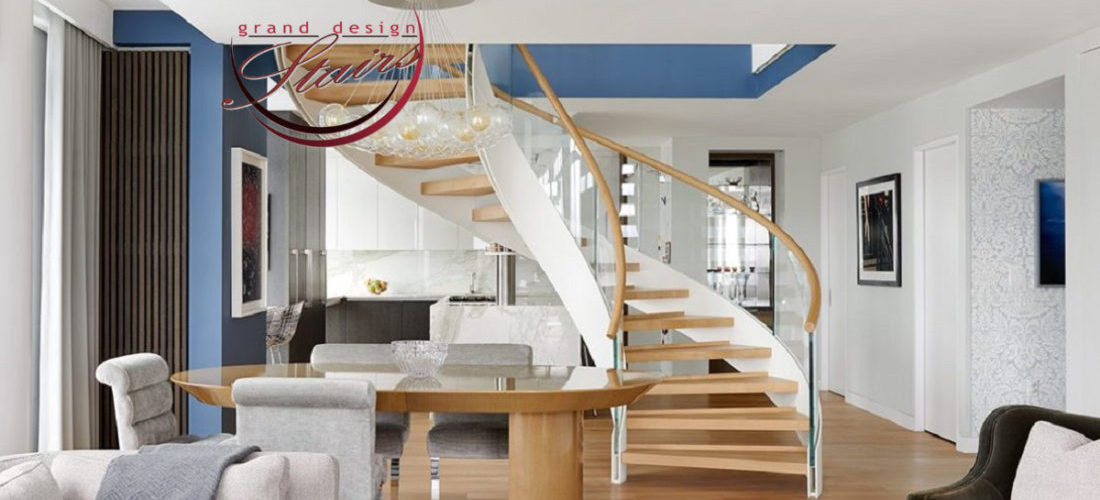 Los Angeles Stairs – Wells Drive
Cantilever Stairs with oak treads and glass railing fixed directly to treads with stainless steel bolts.
Simple, elegant and breathtaking look for this floating staircase design.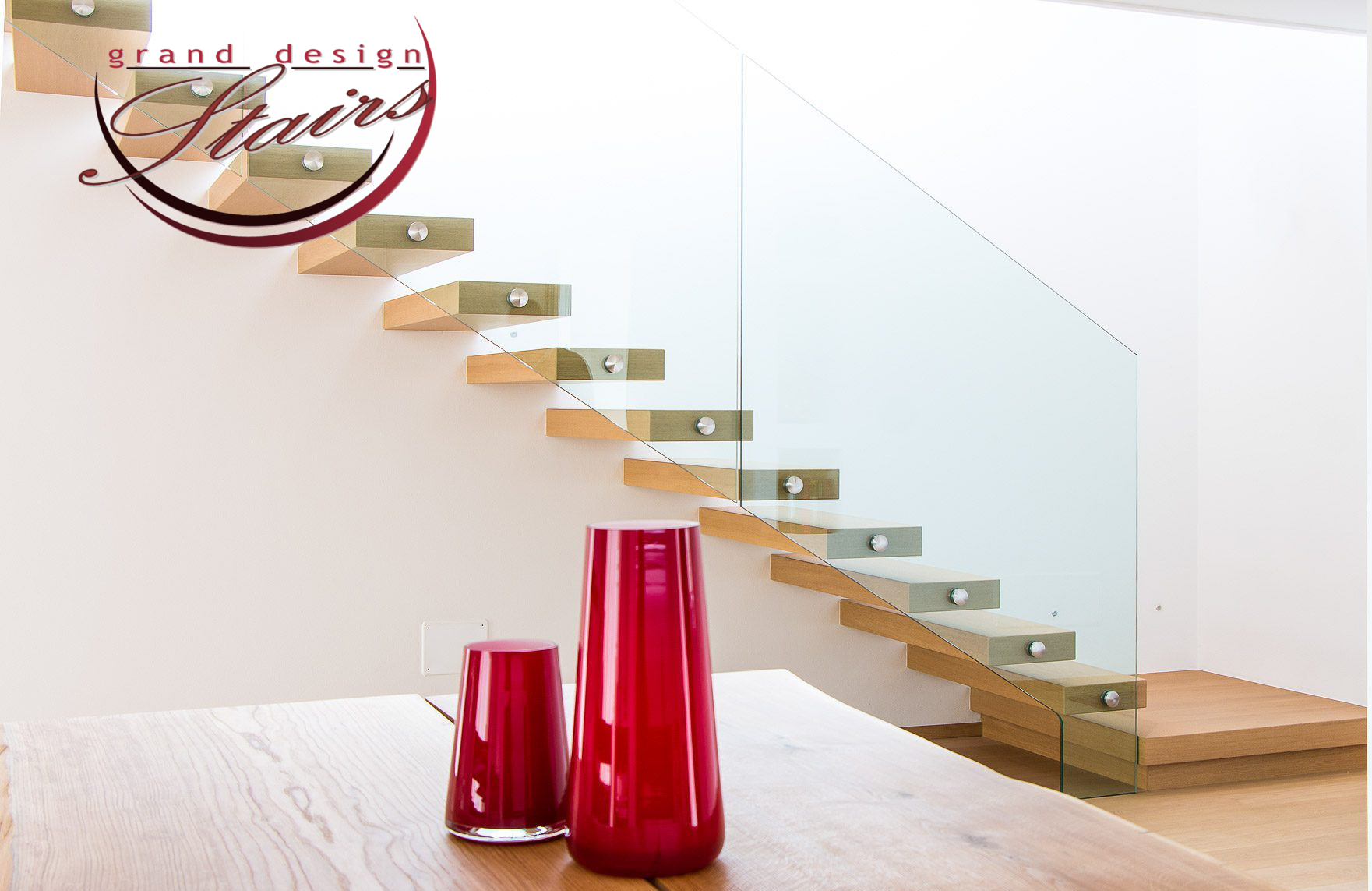 Moscow Stairs Smolensk Square
Classic and Modern Stairs design, the beauty of wood and the brightness of glass.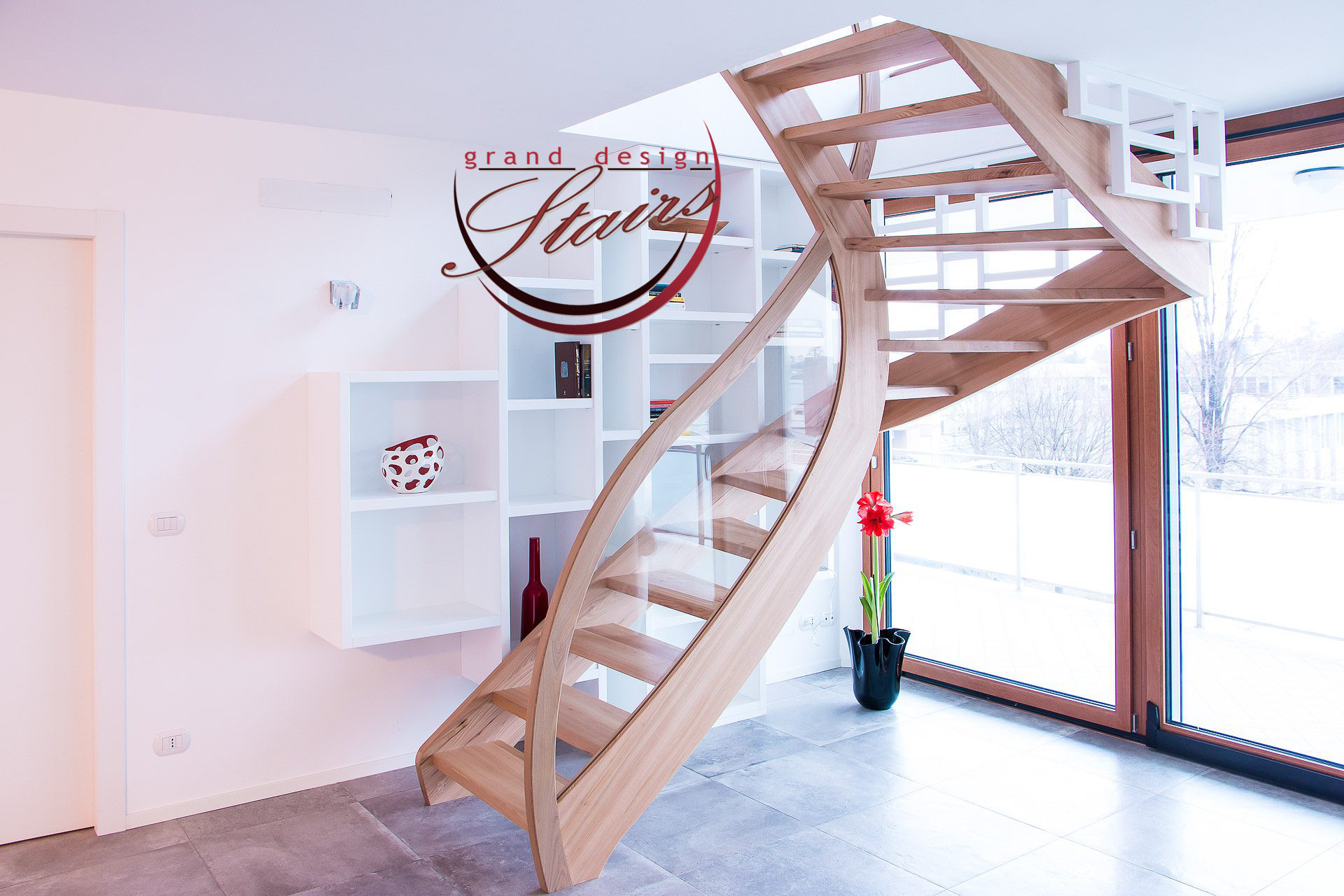 New York Stairs West Village
Powder Coated Steel Zig zag lateral stringers, steel steps and closed risers, stylish glass railing.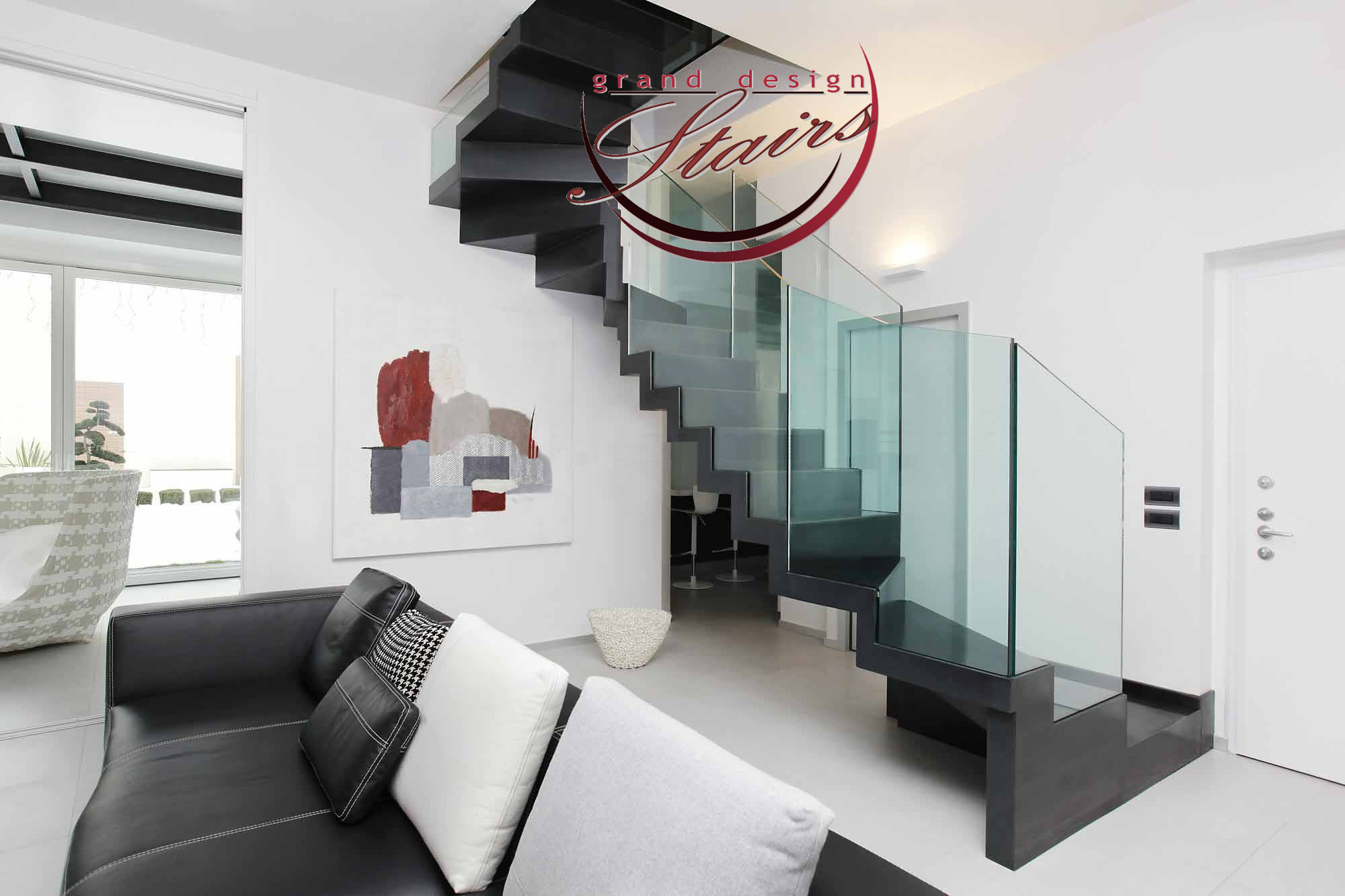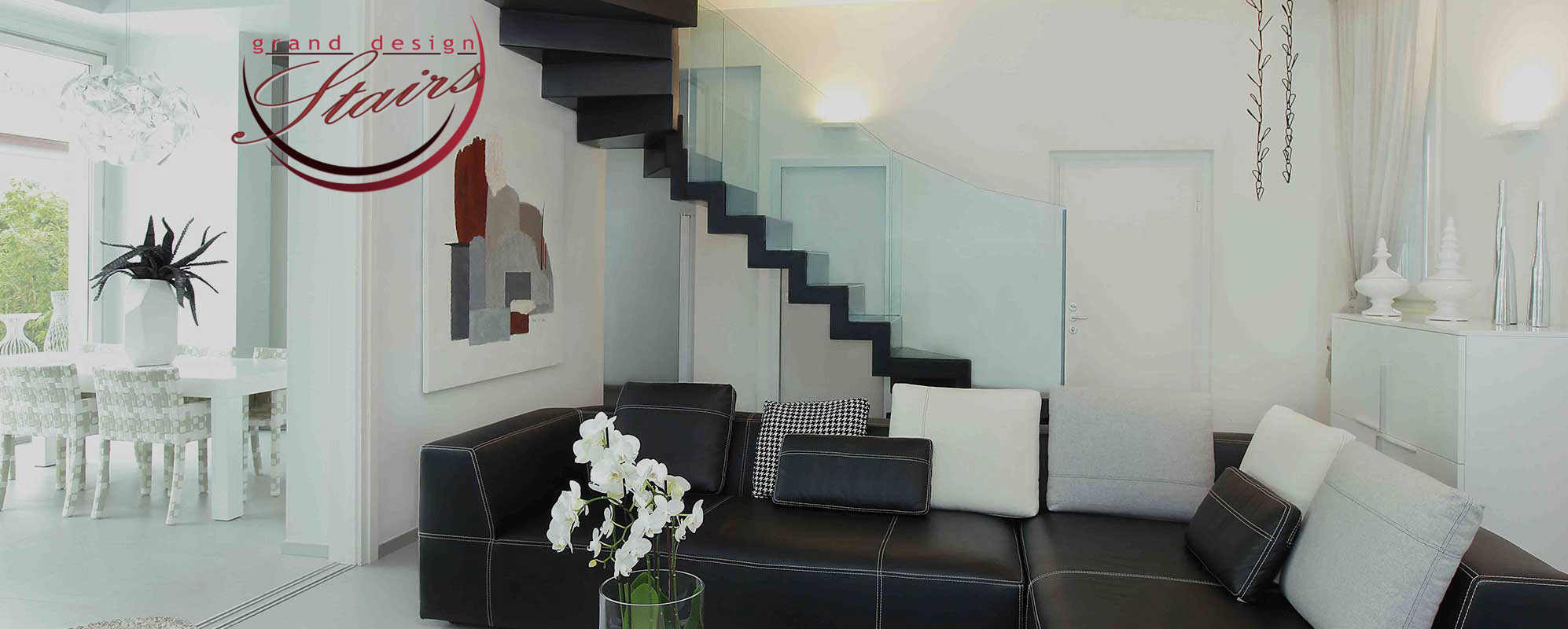 Modern Zig Zag Staircase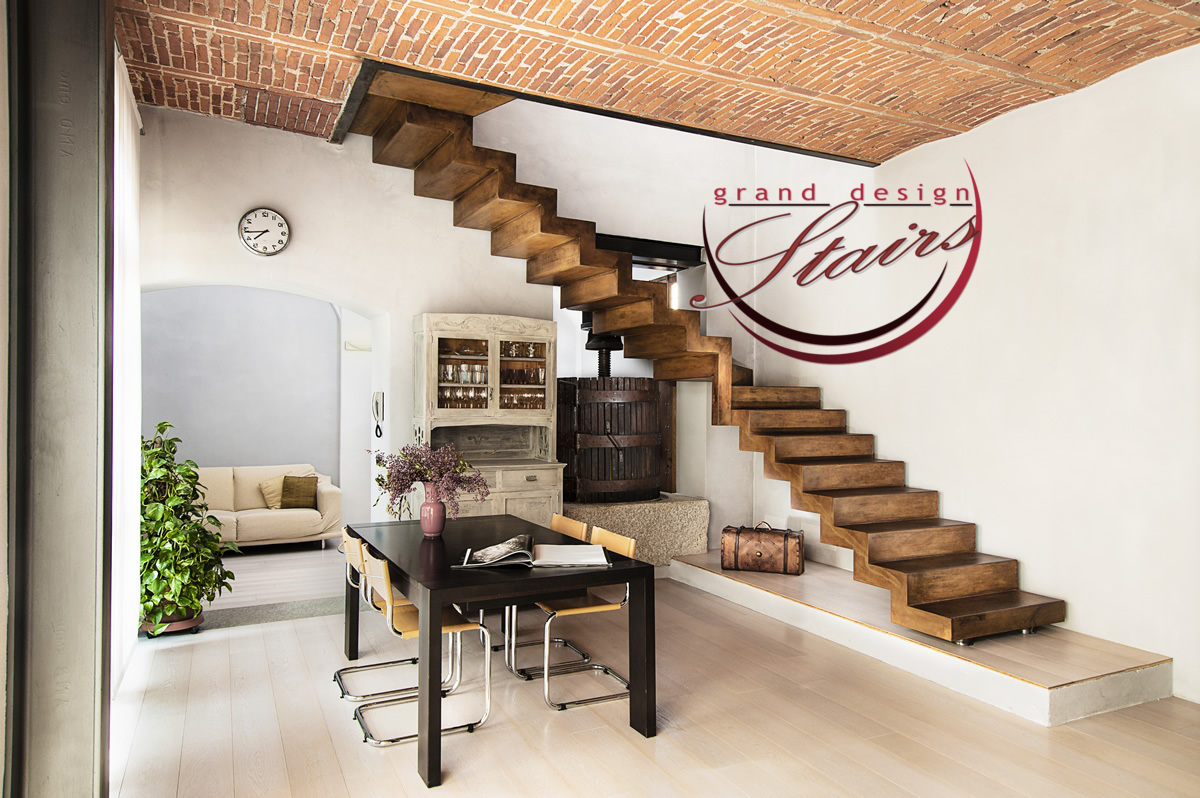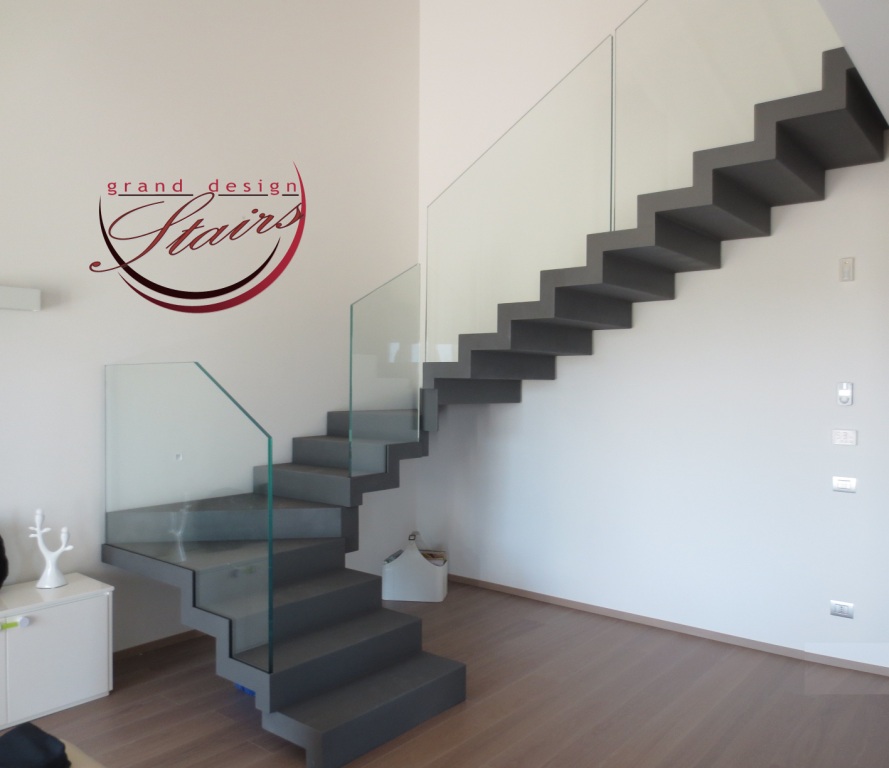 Grey Steel Zigzag Staircase