Marble Stairs and Stone Staircases: lifelong Beauty and Elegance
Marble Stairs, Stone Staircases and Granite Stairways always with great personality, elegance and Style.
Sleek and valuable, the Marble Staircase has never stopped its own evolution in time. Always giving to Interior Designers  a great way to express their vision and creativity combining the exclusive Classic Style to latest design trends.

Abu Dhabi Stairs – Al Forsan Village
Design Stairs with marble treads and wrought iron railing railing. Impressive, outstanding style for this curved staircase design.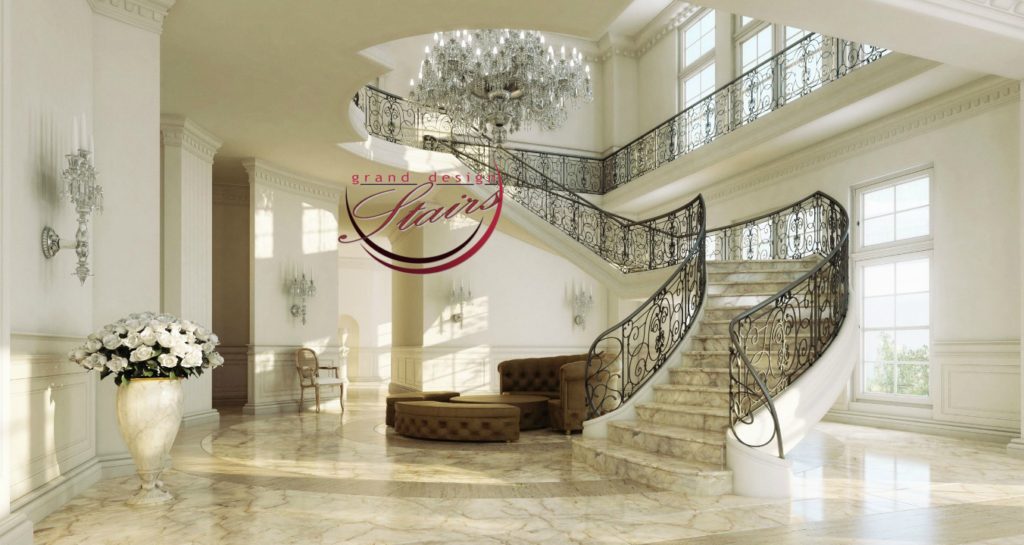 Dubai Stairs Al Barari
Grey Granite Stairway with glass railing. Glass balustrade on top floor. Best Engineering for a luxury impressive stairway.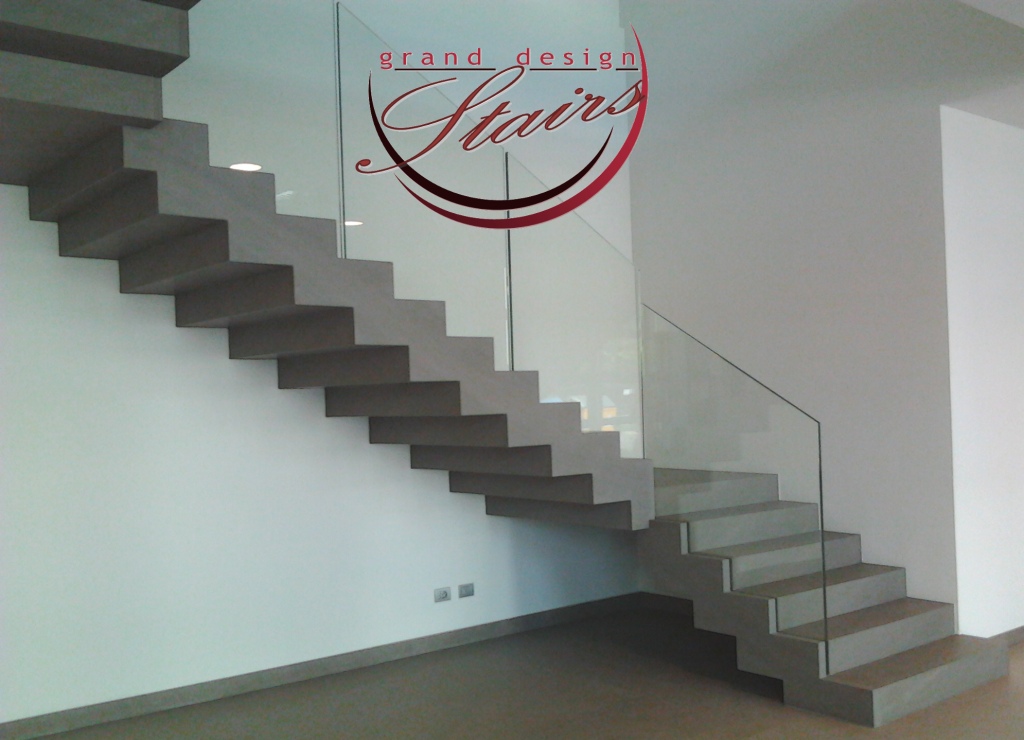 A White
Carrara Marble
Staircase is perfect in any decor. It gives brightness and splendor in
Modern Houses
and also lighten up the Design in
Traditional House
Styles.